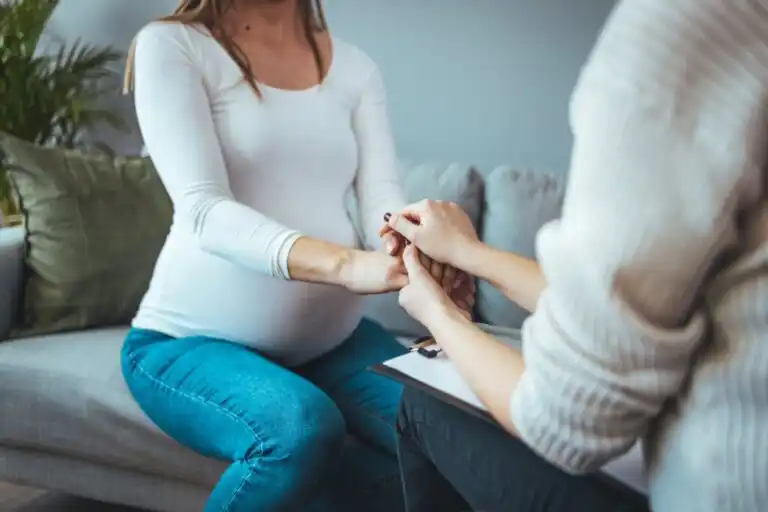 Starting or growing your family comes with numerous transitions, adjustments and changes.
These changes can have a powerful impact on your life, sense of identity, and relationships.

Vanessa Hazelwood is a Perinatal Therapist who is passionate about supporting individuals and couples through family planning, pre-conception, pregnancy and postpartum.
Pre-Conception or Family Planning
Sometimes the path to growing a family can be bumpy or unpredictable.
Fertility challenges, planning a pregnancy after loss, or starting a family in a "non-traditional" way can be isolating experiences, but you're not alone. We're honoured to be here for you as you as you consider starting or growing your family.
Conception or fertility challenges
Maintaining intimacy and reducing stress while trying to conceive
Exploring readiness to try to conceive after pregnancy or infant loss
Pregnancy decision-making and termination of pregnancy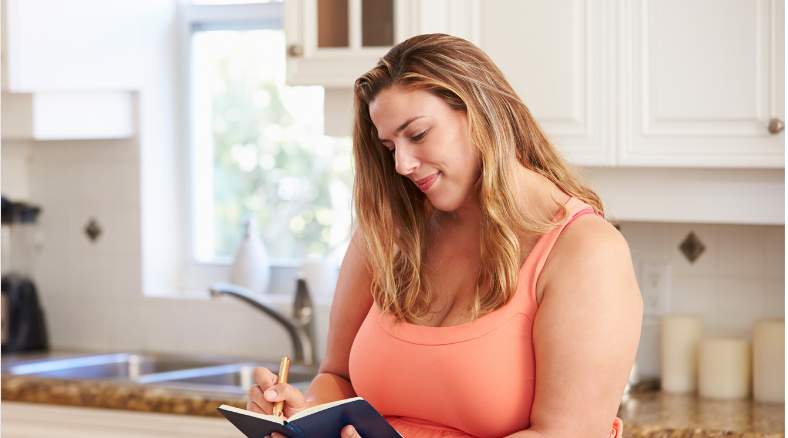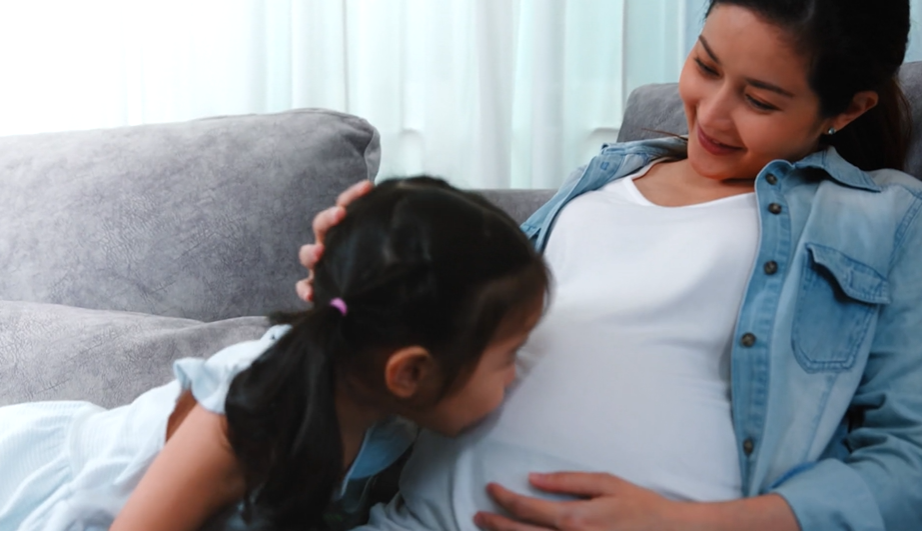 Pregnancy
Pregnancy and preparing for baby can bring range of emotions, concerns and experiences. It can feel difficult to share about these challenges with others. We offer acceptance and understanding, no matter what you're feeling or facing. We can help you cope with the following scenarios, and more:
Perinatal anxiety, depression, or OCD
Complications or high risk pregnancy
Pregnancy loss and miscarriage
Pregnancy after grief and loss
Gender grief
Managing stress during pregnancy
Creating postpartum self-care and wellness plans
How to prepare your older chlid(ren), and connect with your partner
Preparation for birth
Support for Surrogates and/or Intended Parents

Post-Birth Support
We can offer support, guidance and nurturing in the early days or weeks postpartum to help you:
Process your birth story
Heal from a traumatic or difficult birth
Move through the "baby blues" and emotional fluctuations after birth
Identify supports, needs, and strategies for the family's wellness
Process loss
Screen for postpartum mood disorders, and collaboratively develop a prevention or support plan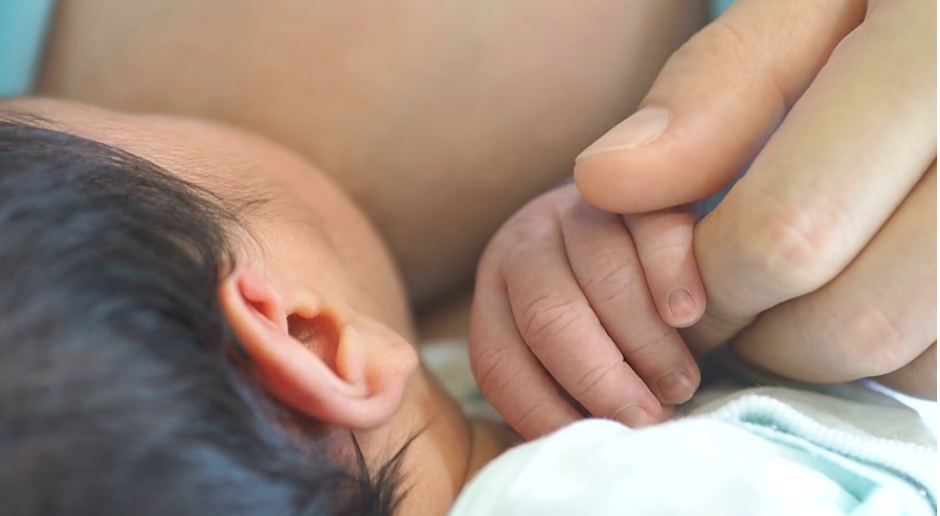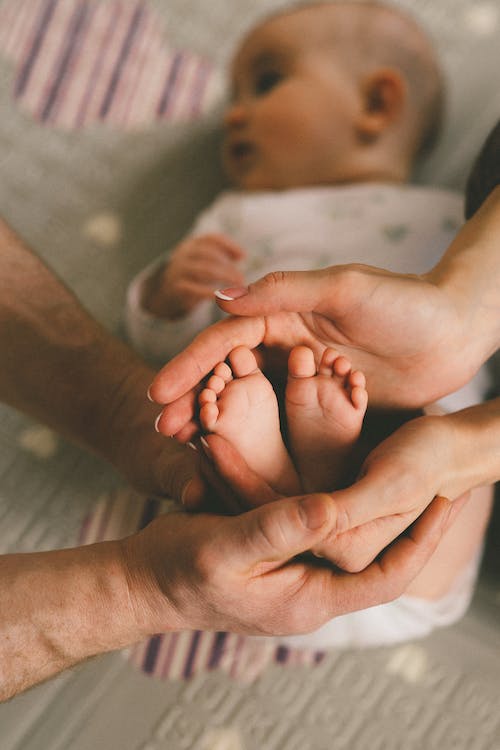 Postpartum Support
We can help you adjust to various challenges in the postpartum period:

Postpartum anxiety, depression, rage, OCD, or grief
Regulating your emotions and attuning to baby's needs
Support with emotional challenges around nursing or bottle feeding
Support with "D-MER": Dysphoric Milk Ejection Reflex (feeling sad, anxious or uncomfortable during let-down while breastfeeding)
Post-weaning depression, anxiety or grief
Sense of identity and sense of self in parenthood
Adjusting to life after baby, changes in routine, lifestyle, identity and family dynamics; setting reasonable expectations and building parental confidence
Coping with and overcoming bounce-back culture, and social/cultural expectations and pressures
Exploring your own needs, emotions and reactions as you navigate parenthood; healing your own childhood wounds and trauma, breaking generational patterns and cycles, processing difficult family dynamics
Support with body image and self-esteem
Navigating the back-to-work transition

Relationship Support
We can help foster relationship health in the transition to life after baby:
Bonding with baby; building healthy and secure attachment
How to involve your partner, older children and other supports
Building a resilient relationship, communicating about household tasks and parenting, supporting one another, maintaining connection
Helping siblings adjust to baby
Exploring parenting challenges and strategies
Skills and strategies around communicating needs and boundaries with support systems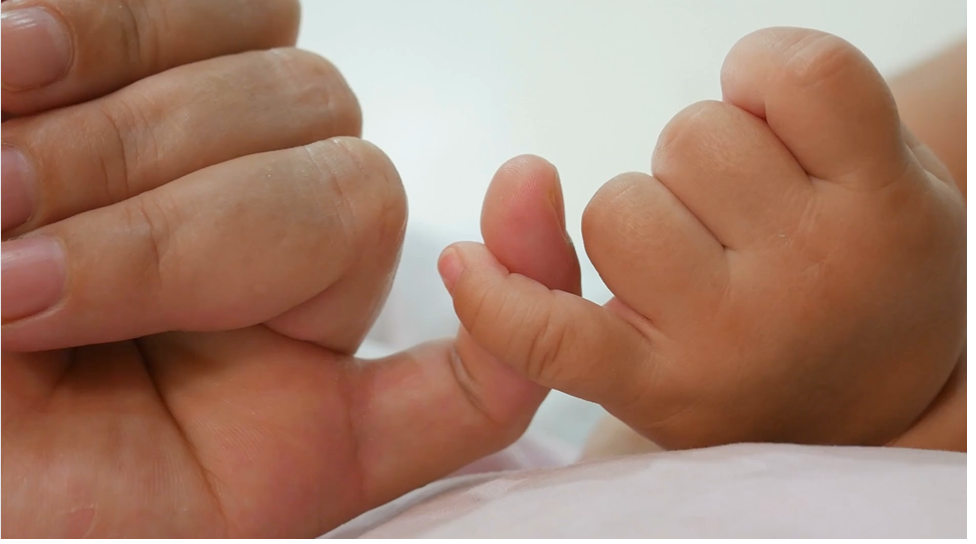 Pregnancy and Postpartum Therapy:

Talking to a trained, empathetic perinatal therapist can give you the confidence, compassion and support you deserve
through these transitional milestones
Perinatal therapy can help you feel validated and supported in your experience. You may come away with increased insight, knowledge, and a feeling of being able to cope with your present circumstances. Mental health support throughout pregnancy and postpartum can help bring clarity and an increased sense of wellness in this important time in your life.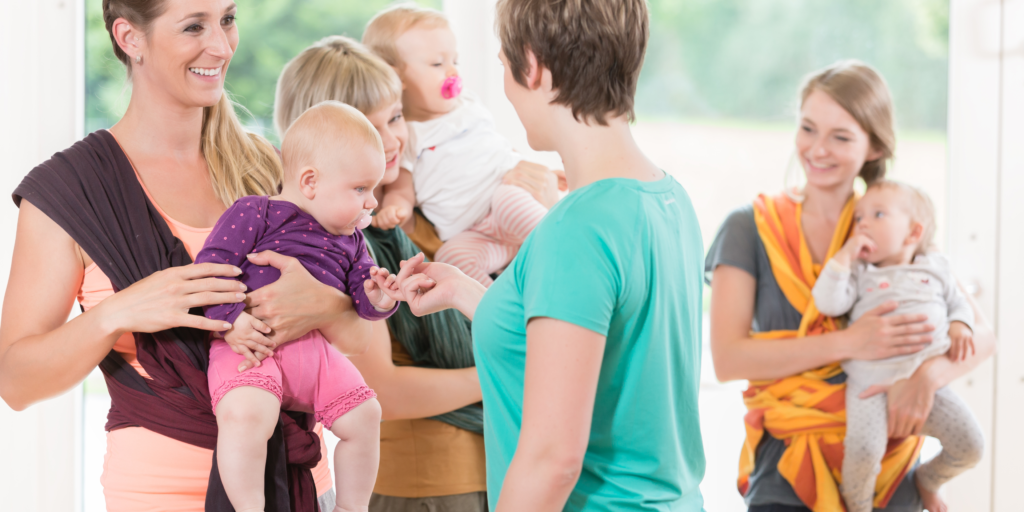 Postpartum Mom's Groups
We periodically offer therapeutic groups for moms in the postpartum.
Engaging in a therapeutic group can help you feel connected, validated and less alone in your experience.
Often, it is a very affirming and uplifting experience to participate in a group. Clients benefit from relating to one another's similarities and learning from different perspectives and experiences. Group counselling, whether online or in-person, takes place in a structured, supportive, educational atmosphere guided by an experienced and caring professional.
Vanessa Hazelwood, MA, RP offers pregnancy and postpartum therapy in Timmins, Ontario and pregnancy and postpartum therapy online.