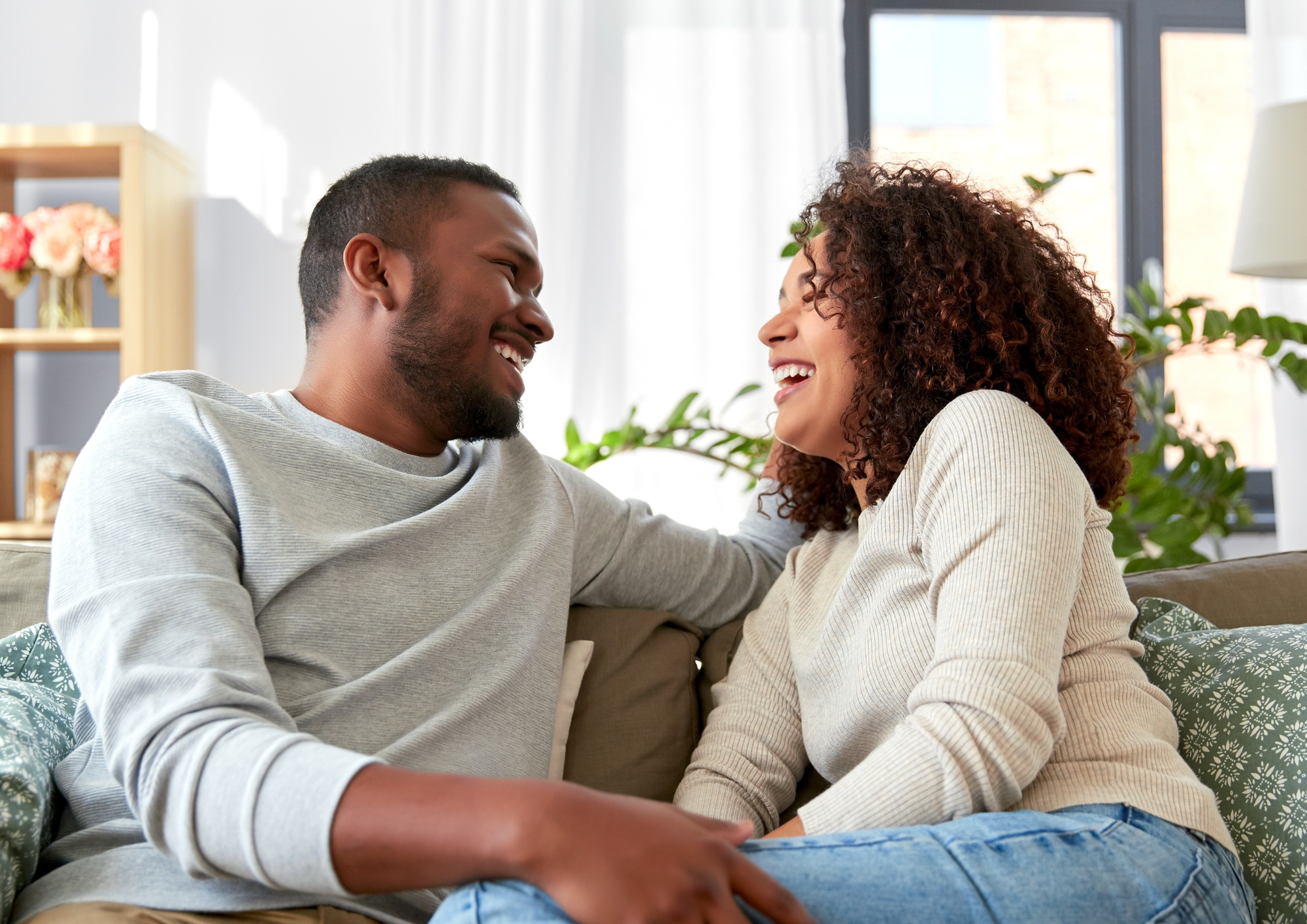 Connection: "The energy that is created between people when they feel seen, heard and valued; when they can give and receive without judgement" – Brené Brown
Disconnection, conflict or strain in your relationship can feel so lonely, painful or distressing.
The cycles and patterns we can fall into with our partner can seem difficult to overcome, and overwhelming to figure out where to start.
We can help.
Our trained couple's therapists can offer hope and guidance on your path to creating a fulfilling relationship.
Healthy, supportive relationships are a cornerstone of our mental health, overall health and quality of life; we work with couples to help them understand and empathize with one another's needs, emotions and perspectives more deeply, we teach practical communication strategies, help develop more fulfilling patterns of relating to one another, rekindling closeness, and ways to repair ruptures in the relationship.
We help partners learn to show up for one another again, become emotionally available to one another, and foster secure bonds. We work with couples to grow and heal in the following areas:
• Communication
• Conflict Resolution
• Parenting
• Emotional Connection
• Sex and Intimacy
• Navigating life changes, stressors and losses
Vanessa offers an integrative approach to couple's therapy, incorporating gold standard techniques from the Gottman Method and Emotion Focused Couple's Therapy

Suzie offers integrative couple's therapy centered on couples coping with or overcoming addiction, or healing from grief and loss


Couples or family therapy can help you build trust, stability and cohesion in the relationships that matter to you most.

Working through challenges in a safe, supportive environment can help you gain deeper understanding
of your own and other's needs, and learn to express these needs in more constructive ways.
We provide a safe, inclusive and affirming space, where everyone can feel welcome, seen, heard, and accepted.