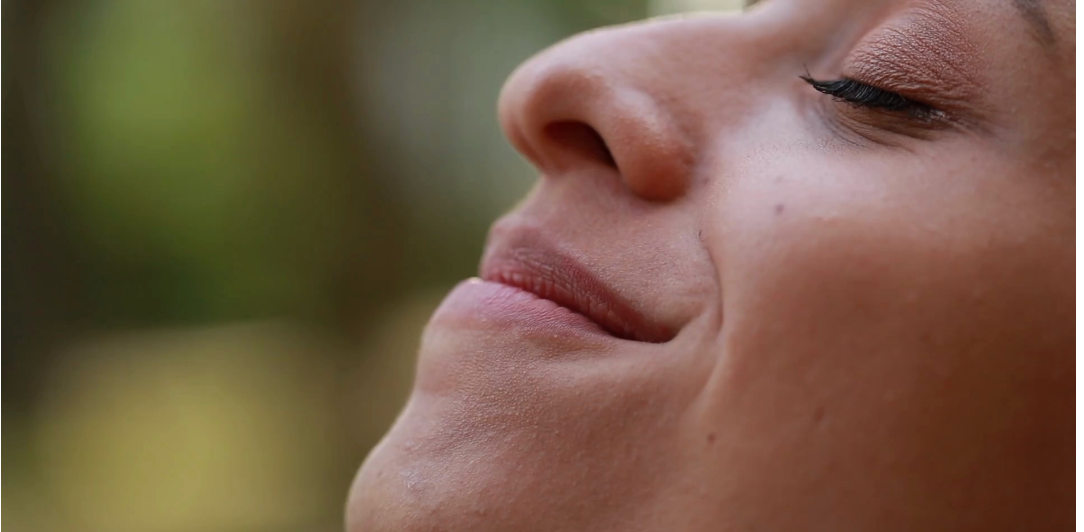 Therapy can resource you with tools for regulating your emotions, coping with challenging situations, working with difficult thoughts, and adopting healthier habits and behaviours.
We can help you to better understand and express yourself, and heal the hurts – past and present, which may be impacting your daily life.
Emotional Wellbeing
Therapy is an ideal place to improve your emotional health, whether you're seeking to gain understanding of your emotions, express your feelings, connect with your emotions, or regulate, process and manage your emotions.
You are not a burden. We will hold space for your thoughts, feelings, and your story. Your problems aren't too small or too big. You don't have to carry them alone.
We offer support for the following challenges, which often bring people to therapy:
Anger
Anxiety, including panic, OCD, social, or generalized anxiety
Bipolar Disorder
Burnout
Depression
Grief
Stress
Premenstrual Dysphoric Disorder
Healing feelings of rejection and processing abandonment
Self Development
Personal growth is possible! Many people choose therapy to help them reach goals, create meaningful change and enhance general wellness.
Let us help you on your journey, whether you're taking your first step, or your next step. In therapy, you can develop insights and tools for working on any of the following:
Body image, acceptance and positivity
Self esteem or confidence
Internal sense of worthiness and self-validation
Assertive communication
Expressing your authentic self
Overcoming people pleasing
Setting healthy boundaries
Goal setting
Procrastination
Perfectionism
Self-compassion and acceptance
Forgiveness of self or others
Self care
Letting go and moving forward
Life transitions and change
Mindfulness practice
Stress reduction, relaxation and learning to slow down
Creating and maintaining healthy habits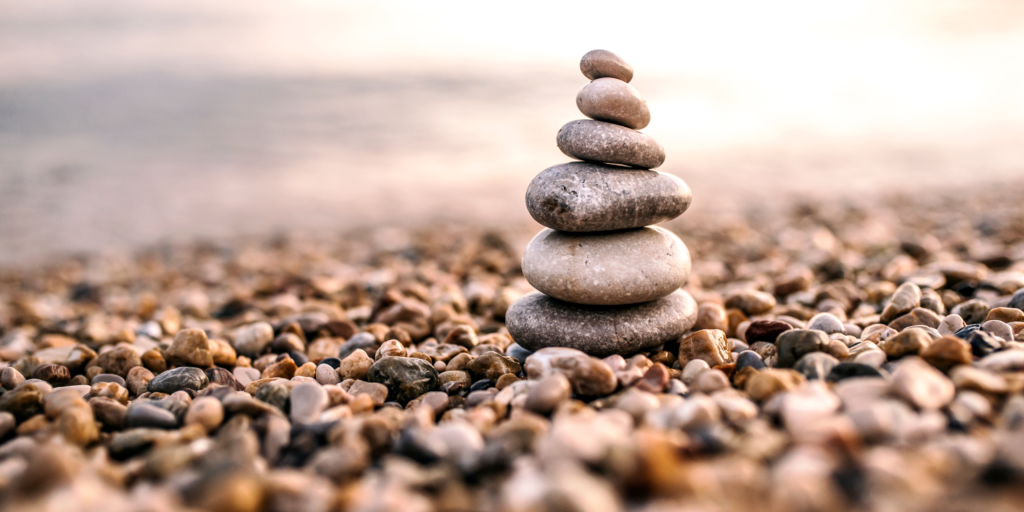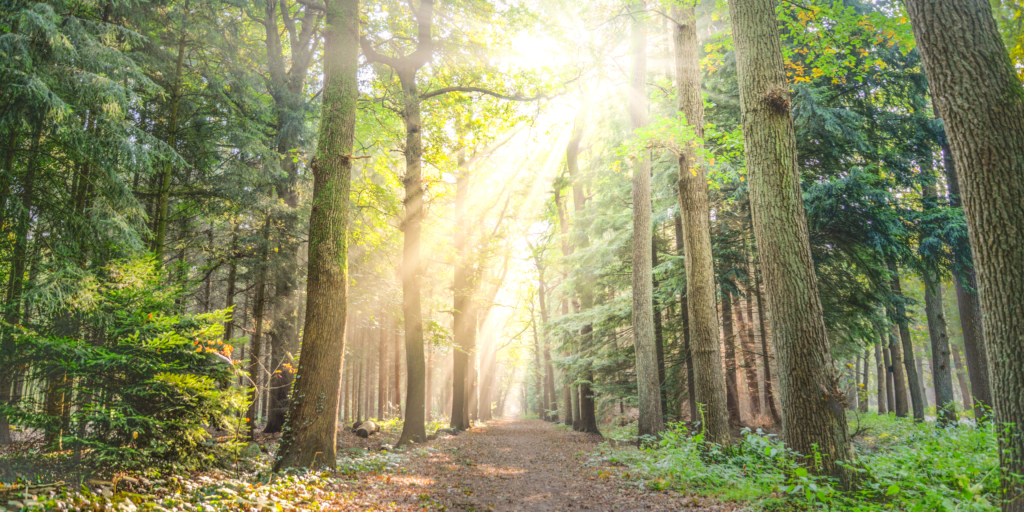 Substance Use & Addiction

Therapists on our team are highly trained and have extensive experience in the field of addiction. We take a trauma-informed, client centered approach, ensuring to offer care that helps clients feel respected, dignified and treated with unconditional positive regard. We know that substance use, and addiction is layered, it isn't a simple matter of willpower or needing a moral compass, but rather a means to an end of suffering – whether that be for coping, escape or managing mental health symptoms. We take a non-judgmental, harm-reduction approach in assisting clients at any stage of change.
Maybe you've been wondering if you're dependent on a particular substance or habit, leaning on one or two "vices" to cope or take the edge off. Maybe your loved ones have voiced their concerns and you're having difficulty making changes… maybe you've been battling addiction for years, or are on the verge of losing everything important to you. We're here. We offer compassionate, specialized services, including but not limited to:
Therapy for substance use: alcohol, prescription medication, illicit substances, marijuana, smoking, vaping
Therapy for addictive habits, including gambling addiction and gaming addiction
Urine screening and reports as requested by clients
Addiction-related screening and assessment tools

Including GAIN-Q3 assessments required for residential treatment

Referrals to community supports and/or residential treatment.
Therapeutic support for partners, families or caregivers
Use of evidence-based therapies for substance use and addiction, including, but not limited to: CBT, ACT and Trauma Processes
Trauma
Trauma is the lasting emotional, mental and physical response that can result from experiencing deeply distressing events. There are a wide range of common responses to traumatic events. If you have been suffering with the impact of trauma, there is hope. We will gently and constructively walk alongside you on your path to recovery and resilience.
Using evidence-based techniques, our specialized therapists are trained and qualified to assist you in overcoming:
Abuse (physical, emotional, psychological, financial, sexual, spiritual)
Attachment trauma (wounds from challenging relationship dynamics, unmet needs or neglect)
Life altering events, accidents, natural disasters or crime
Traumatic grief and loss
Post-Traumatic Stress Disorder
Intergenerational Trauma
Discrimination and/or oppression (racial, religious, cultural, or gender-based)
All of our therapists are trauma-informed.
Suzie may be a great fit for abuse, attachment trauma, traumatic grief, gender-based trauma or PTSD.
Valerie may be a great fit for abuse, attachment trauma, PTSD or intergenerational trauma.
Vanessa Dulgar may be a great fit for discrimination or oppression-related trauma, including racism, cultural-based or gender-based experiences.
Makayla may be a great fit for abuse, or culture-related traumas, and is an approved provider for funded-services through Victim Services and Non-Insured Health Benefits for Indigenous clients.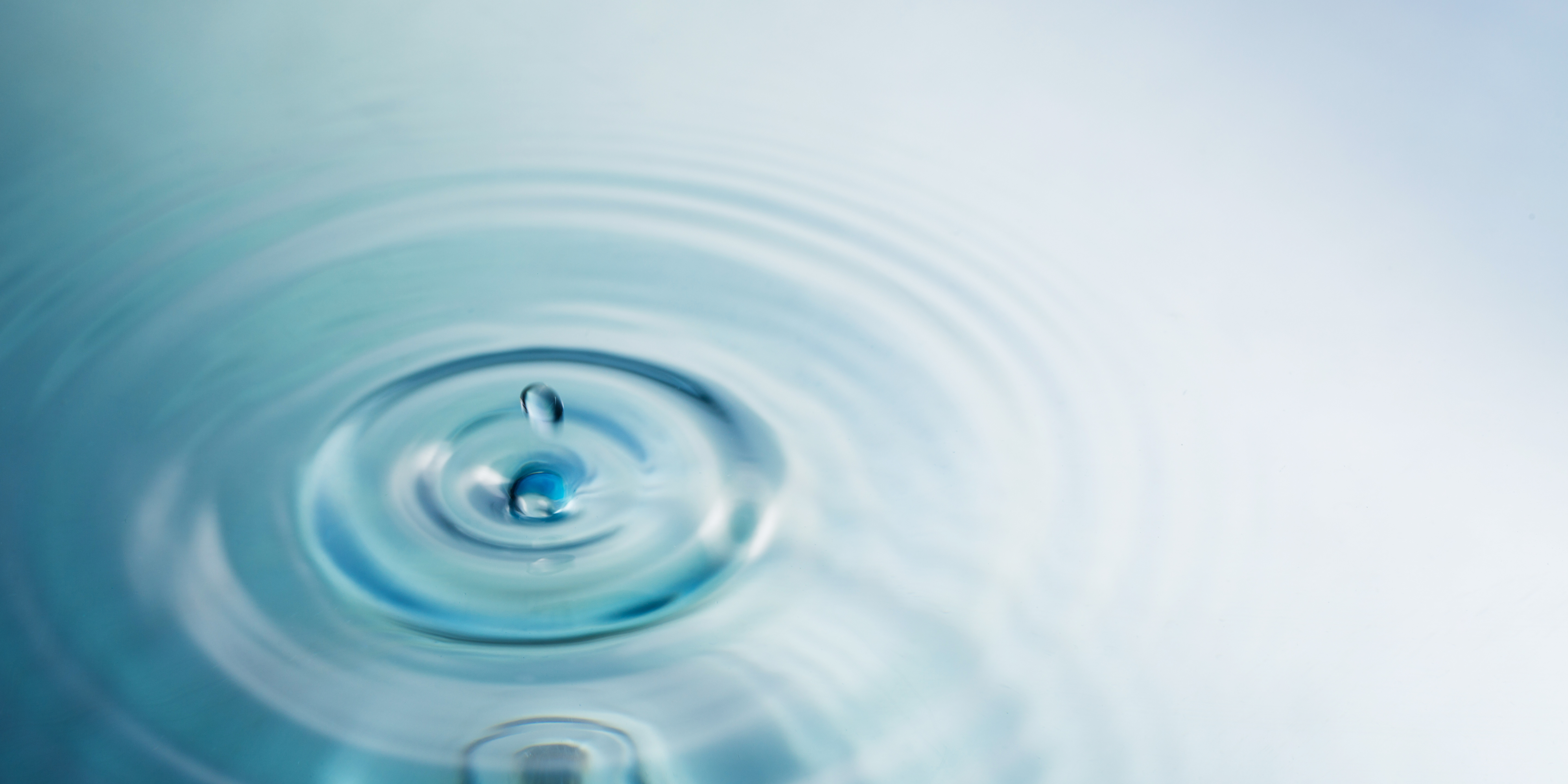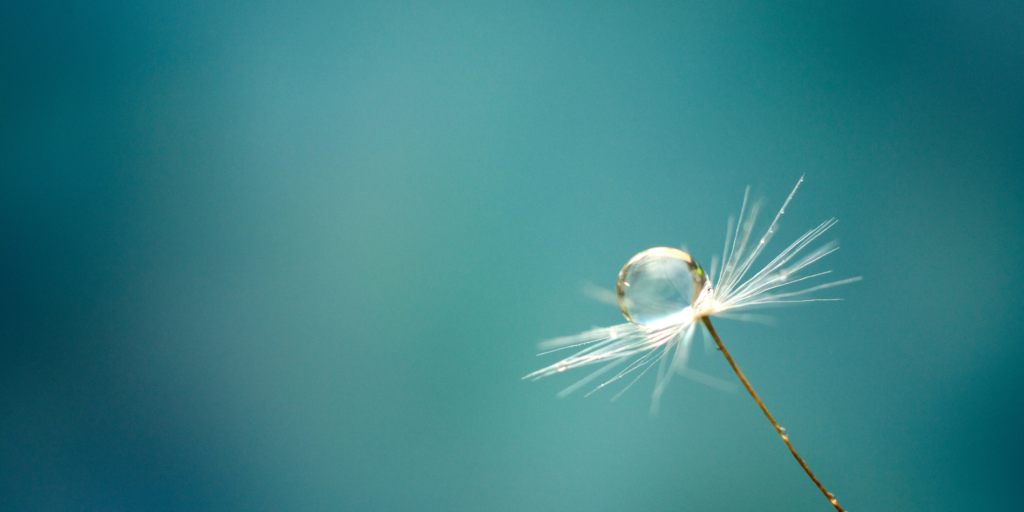 Chronic Pain or Illness
If you experience pain or illness, therapy may have been recommended to you. This does not mean that your condition or symptoms are "all in your head". We know what you're experiencing is real, and hard. We have training and experience in helping clients manage, reduce, and find relief from chronic pain, or cope with chronic illness, through various therapeutic processes and techniques.
We hold space for you to share openly and honestly about your experiences and the impact of your illness on your life. Living with pain or chronic illness can feel frustrating or devastating, you may grieve the way life used to be, or worry about the future. We can help.

In our practice, we commonly support individuals who have:
Irritable Bowel Syndrome or other digestive issues
Diabetes and Gestational Diabetes
Fibromyalgia
Arthritis
Chronic pain, or pain post-injury or accident

Women's health concerns, like:

Vaginismus, vulvodynia, vulvar vestibulitis
Pain during intercourse
Vanessa is passionate about working with women's health issues.
Makayla has extensive experience supporting individuals with Diabetes.
Other Specialized Services
We recognize that it can be daunting to share your personal thoughts, emotions and experiences with someone new.

Our compassionate therapists strive to build an accepting and trusting relationship with each of our clients, to ensure that you feel safe, comfortable and cared for.