Welcome new and returning clients!
We aim to make the process of connecting with the right therapist as simple and comfortable as possible.
Who we are:
A dynamic team, dedicated to finding the right fit for you
We are compassionate therapists who specialize in a variety of concerns that bring clients to therapy.

We work with individuals, couples, families, and groups – from children to seniors
Our experienced therapists are passionate about providing a safe and constructive space for you:
To be deeply heard, understood and supported while navigating difficult situations, thoughts and feelings
Our Services:
Our therapists specialize in their own areas of expertise
Individual Therapy
1:1 therapy focused on your wellness
---
Improve emotional wellness; we work with trauma, addiction, pain, illness, depression, anxiety, stress and more
Therapy is an ideal place to gain strategies and support in your personal development
Let us help you reduce emotional distress, build resilience, foster new perspective, and create positive change
Couples Therapy
Helping your relationship thrive
---
Improve communication and conflict resolution
Deepen emotional connection and intimacy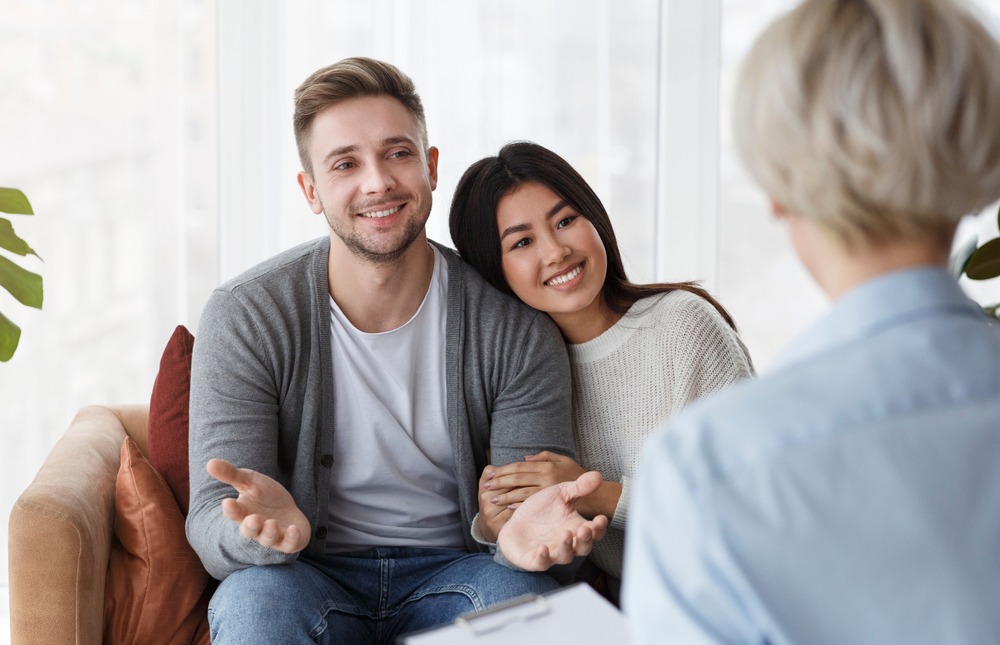 Couples therapy can enrich your relationship quality and satisfaction, as well as help you more effectively de-escalate and resolve conflicts, and improve communication, by giving you the tools to express yourself and better understand your partner

Children & Teens
Building a foundation of wellness
---
We help your child with emotional and relational health as well as challenging behaviours, difficulty at school or home, and foster skill-development
We also offer family therapy and clinical consultations for parents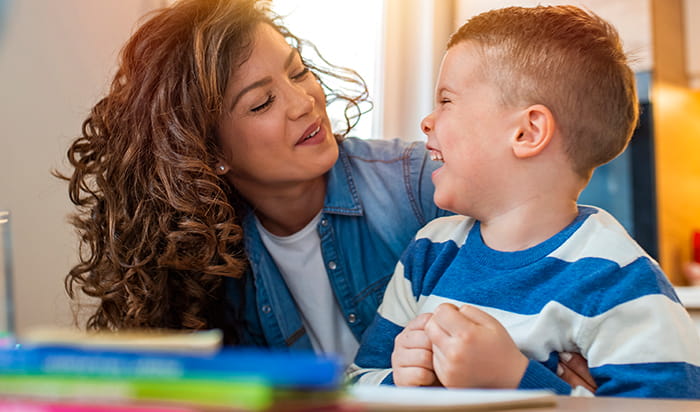 Children and teens can often benefit from a listening ear and therapeutic time with a professional, caring adult. We take the time to get to know your child, creating a comfortable and trusting relationship, and giving them a space for self-expression
Pregnancy & Postpartum
Guidance, care and compassion through life's transitions
---
Navigate the uncertainties, stressors and challenges with a perinatal therapist
Collaborate on pregnancy, birth or postpartum wellness plans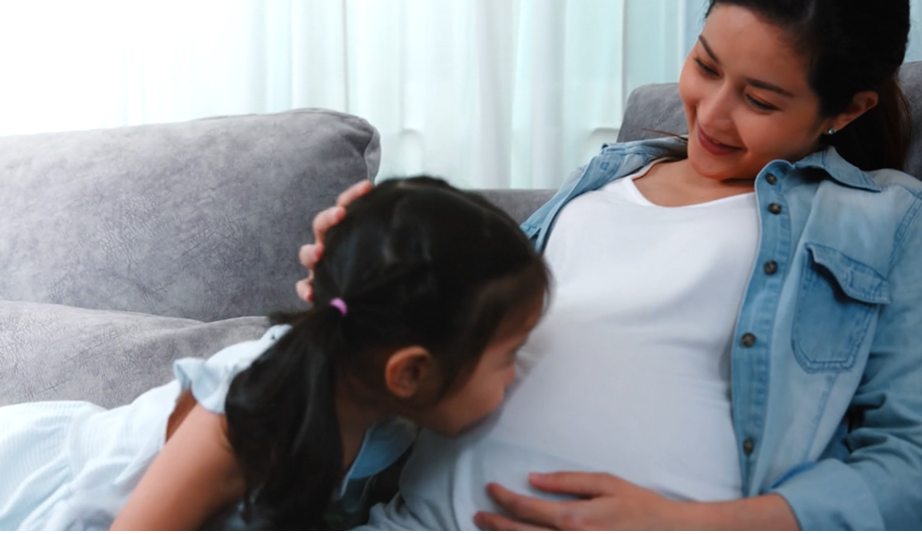 Specialized perinatal counselling that is empowering and normalizing can help you through the challenges and transitions from trying to conceive, through pregnancy, and postpartum.
Session Formats:
Flexibility to meet your needs
In Office
In-person connection with your therapist
---
You are welcome to prepare a tea, coffee, or water in the waiting room to enjoy during sessions
Our therapeutic spaces are designed to feel inviting, comfortable and cozy, more like a living room than a clinical setting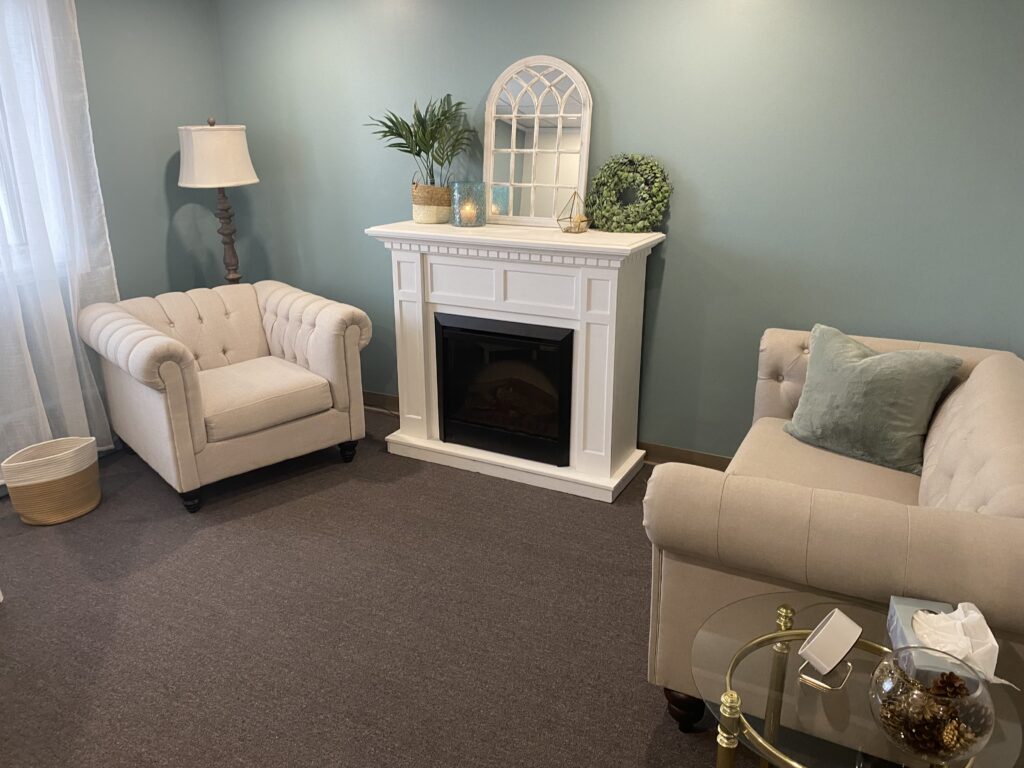 Valerie, Makayla, Vanessa & Suzie offer in-person therapy in Timmins
Walk-and-Talk
Experience the benefits of taking your session outdoors
---
Increase your overall wellness, amply benefitting from fresh air, daylight, and being surrounded by nature
Promotes better sleep, physical health, processing emotions, and a sense of wellbeing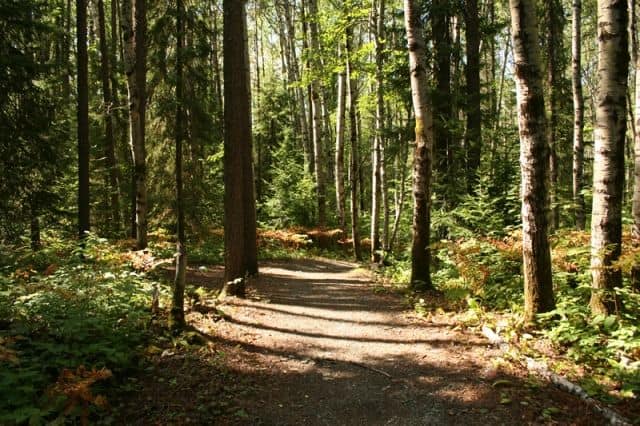 Walk and talk sessions are offered in Timmins Ontario
Enjoy light movement at a comfortable pace during your talk-therapy session
Phone or Video
Join therapy comfortably from your own environment
---
If you're not feeling well or there's inclement weather, we can still connect for session via teletherapy
Many clients, including new parents often find it easier to attend low-barrier phone or video sessions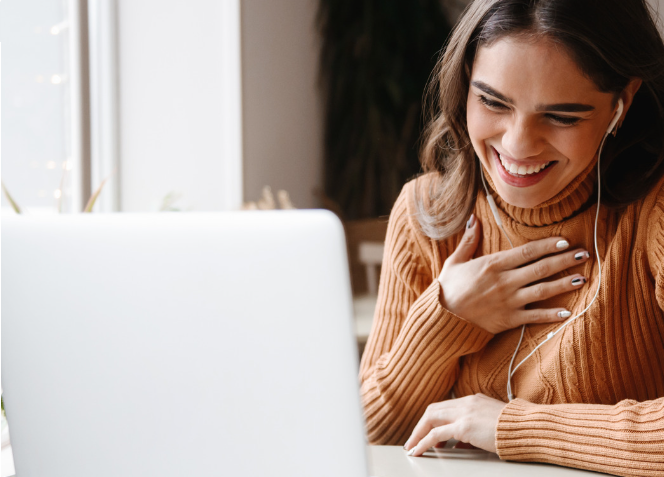 Easily accessible teletherapy in Ontario
All of our therapists offer phone or video therapy
Groups & Workshops
Professional workshops tailored to your needs and goals
---
Critical Incident Stress Debriefing – Certified Facilitators
Small therapeutic groups and tailored workshops and presentations for your group or workplace – by request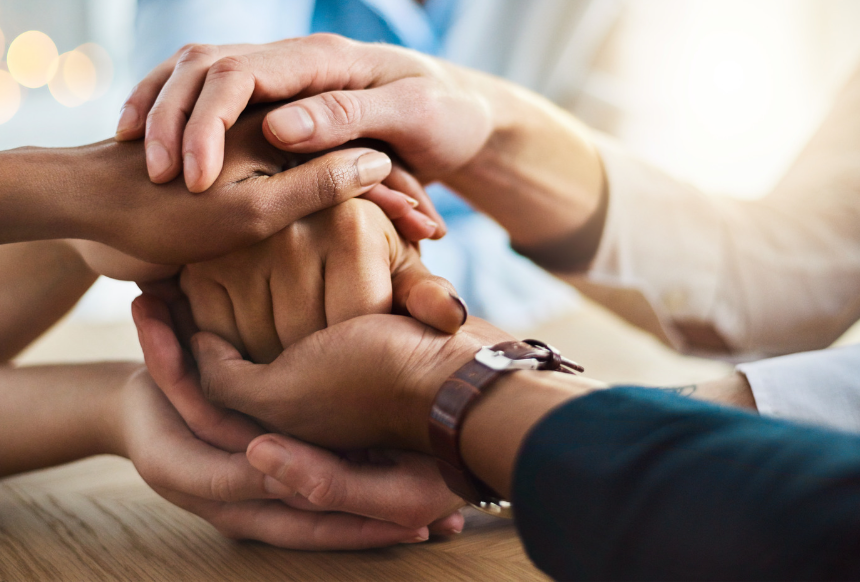 Let's connect to discuss how we can support your group or workplace's wellness
✓ Specialized therapy to meet your needs
✓ Extended sessions available to dedicate more time to your wellness
✓ Complimentary 15-minute consultation to discuss services & find the right therapist for you
✓ Easy online booking – find the appointments that work best for you
✓ Daytime, evening and weekend appointments
✓ Accessible video or phone counselling in Ontario
✓ Walk and talk therapy in Timmins Ontario
✓ Non-Insured Health Benefits Providers